Yesterday was the start of the Summer of Fun. Every week we will be taking a field trip to a local site or place of interest. Our trip yesterday was to Atlanta.
Our Itinerary for yesterday:
Historic Oakland Cemetery Source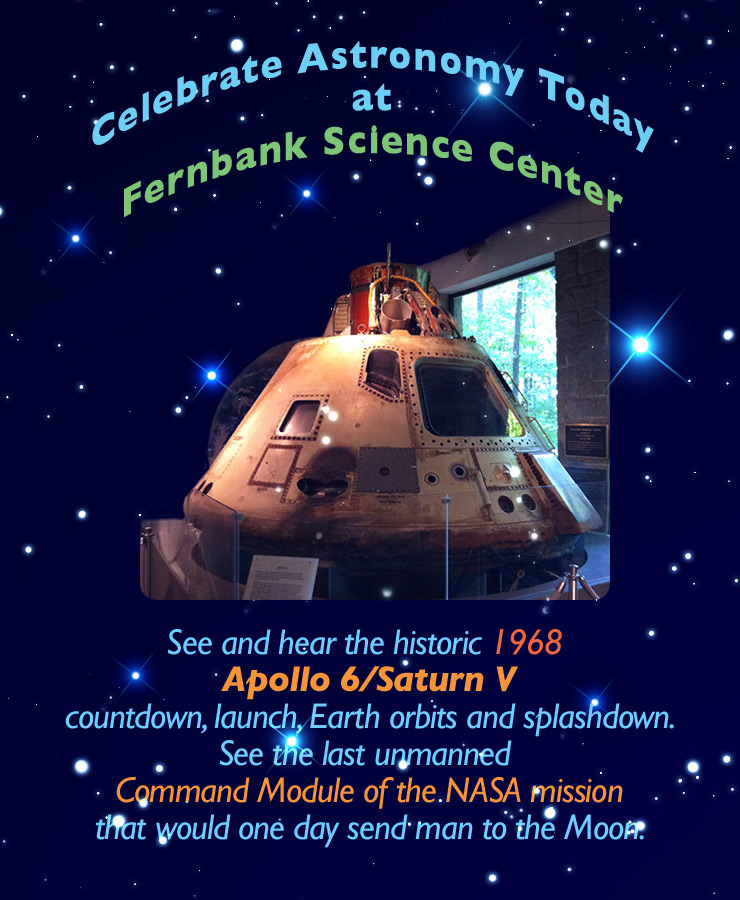 Fernbank Science Center Source
If you find yourself in Atlanta take a trip to these Free things to do in Atlanta for a great time. Each Friday through this summer I will be sharing our day with you. Next Week I hope to have some actual pictures from the day. My camera battery charger has went missing, so I am on the hunt for it.